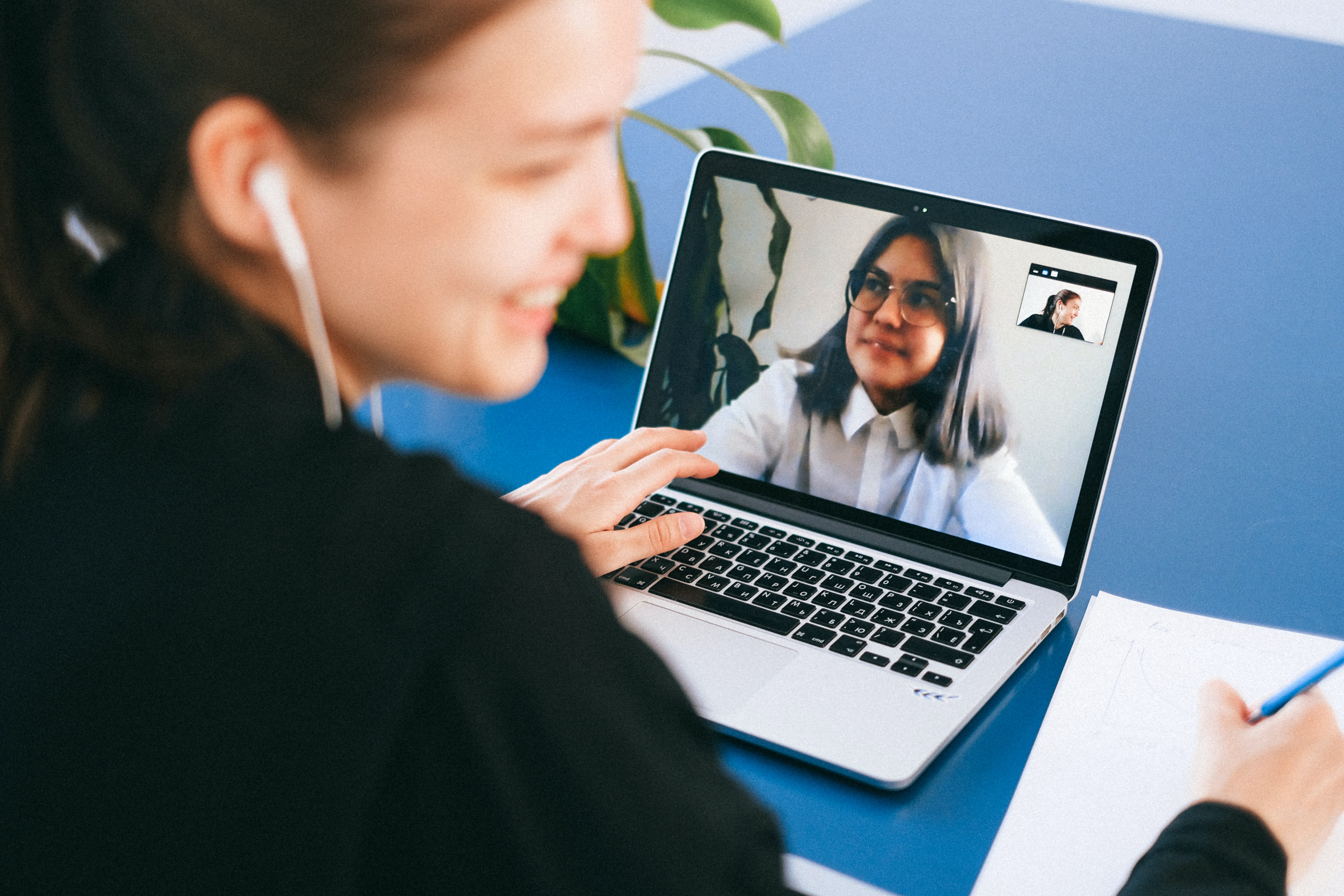 Winning the War for Talent: Insights from Viventis Industry Experts
How do we win in the war for talent in the re-designed future of work? Take a look at some insights shared by our top-performing talent acquisition experts and learn best practices on how our fellow human resource professionals can conquer through disruptions in the workplace and build your own framework on how to find and source the best talent fit for their organization.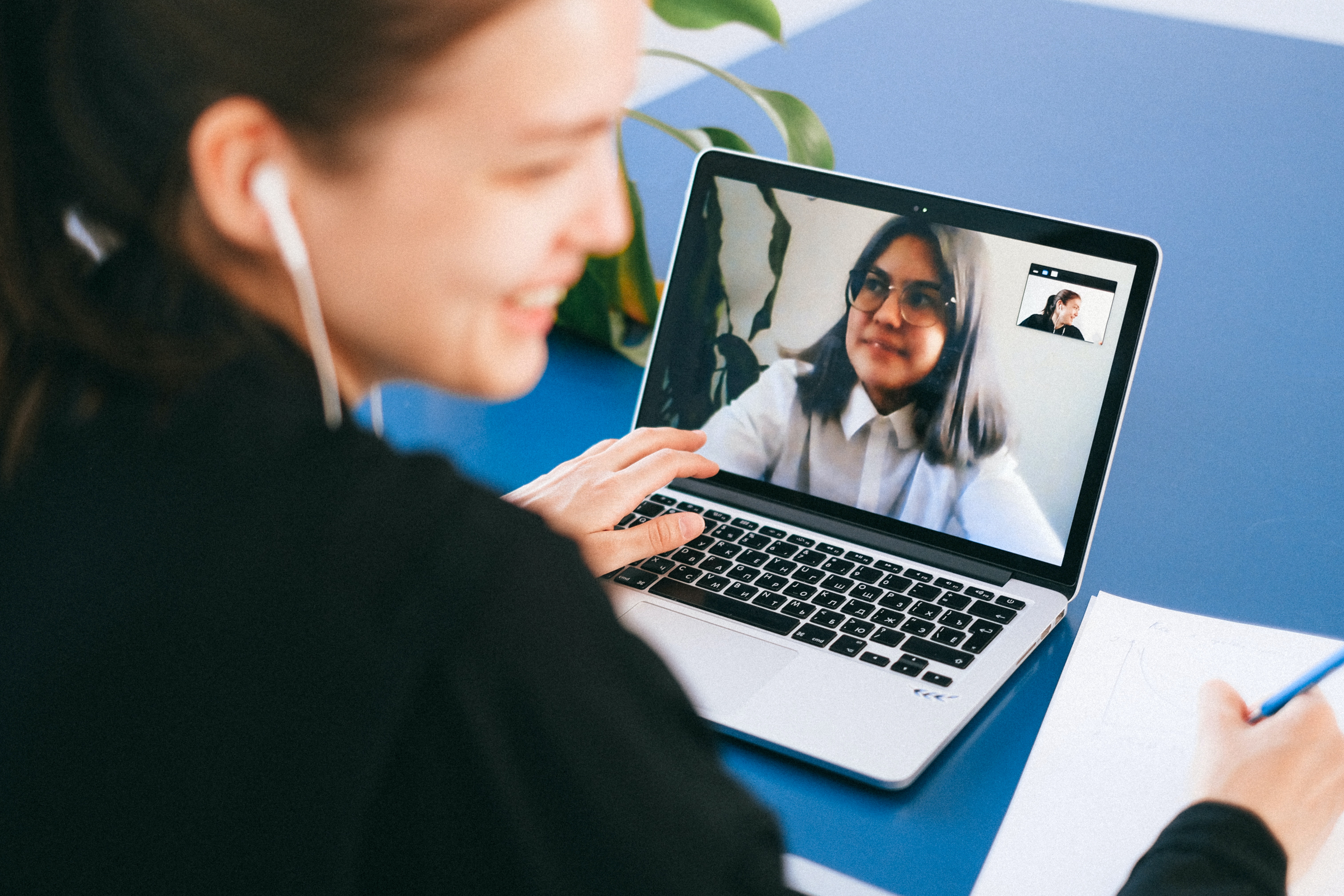 Before getting to the discussion on how human resource teams can win the war for talent, let's take a look at the current forces and trends that are shaping the future of recruitment and talent management.
Trends Shaping the Future of Talent Management
Remote work and digital recruitment
Face to face interviews being limited or eliminated forced us to transition our interview processes remotely and digitally which still seems to be quite a challenge and adjustment for some due to learning new skills and capabilities when it comes to assessing and evaluating if the candidate is the best fit for the organization or if they are really interested in the company and the role.
Equipping teams with new skills
Now that the job market is slowly re-opening, HR teams are expected to remain competitive in the search for talent and make our companies stand out. Most of us are encountering new roles to fill in that go beyond finding, sourcing, and onboarding candidates. Our enhanced role in the organization makes us involved in re-evaluating policies, protocols and even assessing new technology tools to make work more efficient.
This brings us to the next trend, the rise in recruitment technology tools.
Rise of talent sourcing tools
Recruitment Automation, Natural Language Processing, and Artificial Intelligence are no longer just buzzwords but a must-have for many HR teams most especially ones that are handling volumes of recruitment. With the rise of talent sourcing tools being made available left and right, we are faced with the challenge of evaluating the right recruitment technology that would make us work more efficiently and at the same time deliver quality results.
Being in the industry for 20 years, here at Vientis, we've also been affected by these changes but we see ourselves recovering and learning from the challenges and changes happening in the new future of work. We want to bring this confidence to you, our fellow HR professionals and leave a message of hope that the war for talent remains to be strong as organizations are starting to open new roles, re-enhance their employee value proposition, and rewrite their workplace policies and protocols.
So how can human resources stand out and win the war for talent? Here are a few insights and best practices from our very own industry experts from Indonesia and the Philippines.
Winning the War for Talent
Train individuals to be more than just recruiters
As mentioned, our role is constantly evolving along with several factors and trends affecting the way we source talent. Today, we are no longer just expected to hand over resumes and get feedback from clients whether a candidate has been onboarded or not. What is needed from us is a 360 mindset that enables us to carry on various skills like business development, account management, and even, marketing.
As shared by Miranti Kemala, our Country Head for Indonesia, being what she calls a 360 consultant makes you respond and act accordingly to what needs to be done especially now that there are many changes in our profession itself, the industry we belong to, and the respective industries of the clients we serve.
"The Indonesia team is quite compact, but every consultant here in Indonesia is a 360 consultant. Meaning they are doing the business development, sales, account management and basically have an end-to-end point of view for both business units (Talent Attraction and Talent Development).
I am quite proud of this because transforming them to a 360 consultant is not easy given all the challenges plus the additional skills they have to learn like sales and account management but we started this 2 years ago and I would say our team is progressing and getting better each day.
During the pandemic, we needed to transform and reinvent ourselves in the best way possible to still survive and sustain." - Miranti Kemala, Country Head, Viventis Indonesia
To add, we have also become management consultants that act as a mediator or bridge that aligns the expectations of the company (client) and the candidate.
The basic principles of recruitment remain the same but there are of course certain nuances that are unique to an industry. We are no longer somebody who just gets a search requirement and endorses candidates to the clients. It's more of being a management consultant for them. - Piya Malhorta, Associate Director, Talent Acquisition
For years, we've trained our industry experts to see recruitment as more than just having a transactional relationship with clients and candidates. One factor of success that we think we have which brought us to where we are today is allowing ourselves to be people-centric. This means building a human and one-to-one connection with both the clients and candidates and being their bridge that ensures that both of their expectations and goals are met.
Not only that, Cheska Vitales, who is our consistent quota achiever for Talent Acquisition points out very well that being people-centric also involves being aware of the different trends, changes, and challenges that the clients you serve are facing. The organization (our clients) are shifting their talent sourcing and development strategies along with their policies and work set up and as they adjust, we should be able to do the same as recruiters to ensure that we get to find the best talent fit that would match their new requirements, the workplace culture, and the desired performance.
Giving importance to the speed of execution and quality of hires
Despite the digital advancements and transformation happening, our function still and will always remain to be a "people process" and to be able to remain competitive in the market, we are expected to deliver the speed of execution and quality when it comes to placing the right talent in the right role.
This can be achieved when we allow ourselves to blend our human capabilities with technology and embrace it as an avenue to help us continuously perform better and continuously improve our profession.
Recruitment or digital technology is not just about using various applications, software, and practices that are on-trend or easily available. It's also about digitally transforming the mindset of your team and people transformation is something that we have been seeing for the past 5 years. The way that HR can remain as a people-centric function is to allow technology to act as a guide that would help us create data-driven and unbiased decisions while taking into account our ability to fully understand what matches a candidate with the culture, values, and goals of the organization.
"Despite the digital advancements and transformation happening, recruitment or the human resource function still and will always remain to be a "people process". It still needs the capabilities of people for automation and total talent enablement to happen. Here at viventis, we don't just look for the best, we also a future-proof talent for our clients because businesses now, don't just look for the best fit for today, they want someone who can really grow and sustain the business and win the market."
We would like to end with this message from Piya Malhorta's message for all human resource professionals:
"Since the recruitment process is no longer straightforward, clients are expecting us to deliver fast and deliver good and this is where speed of execution and quality come into play. As a trusted management consultant, clients also want to get your perspective on what they can bring to the table and how they can bring value to the company. Technology enables us to deliver both speed and quality.
There's no standard framework on how to win the talent war but if you take these the insights shared by our own industry experts into consideration, you and your teams will be able to apply each of these based on what your organization's goals are and what types of employees you are looking at hiring.
Liked these insights? Subscribe to our content hub to get more best practices on Talent Attraction, Talent Development, and Career Technology.
Related Articles
On November 4, 2022, Viventis Search Asia held their monthly town hall to celebrate the company's...
In line with our 20th anniversary this year, our Viventis Career Technology arm strengthens its...
Companies are in competition, not just for clients but for competitive talents. Recruiting for...