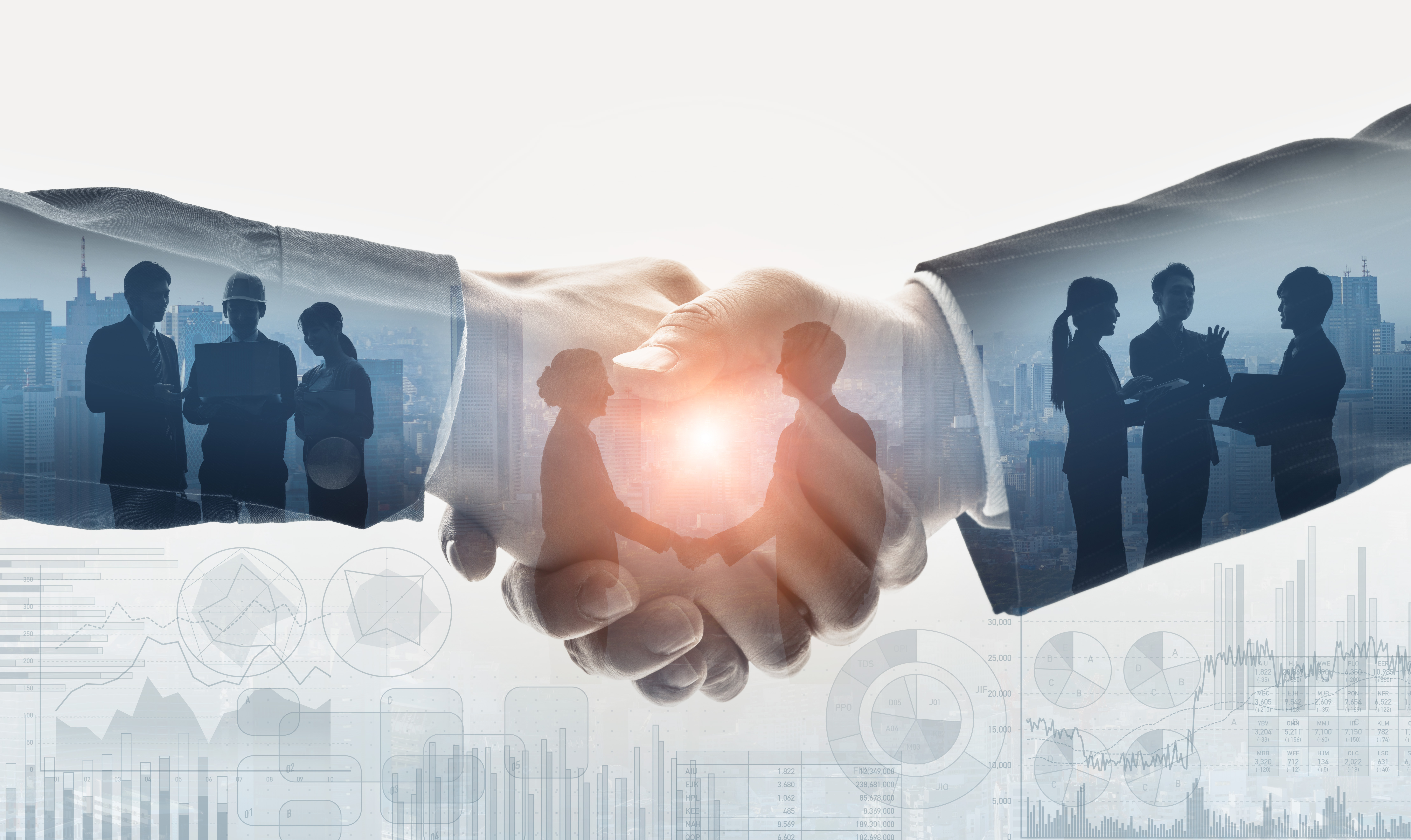 Transforming Viventis as a Talent-First Company
2020 is indeed a year full of surprises. We've seen and heard unexpected events that affected us in one way or another. We've had it tough but no matter what happens, we are resilient enough to bounce back. But nothing has prepared us for the greatest disruption that brought the whole world to its knees - the COVID-19 virus.
The pandemic has created a massive shift that forced businesses to transform - adoption of digital technologies, restructuring of strategies, drastic increase of remote work. Leaders were urged to be more agile to lead their organizations through unprecedented challenges and opportunities. Some struggled with the unfamiliar, but others were quick to adapt to be able to navigate the volatile environment.
The HR industry was not spared from the pandemic's impact. Human capital was at stake, thus HR teams had to take the driver's seat: deal with rising unemployment, revamp processes to manage the workforce, and adjust its priorities to be able to support the new market demand. That's why at Viventis, we saw the need to innovate and re-architect the business. Our transformation agenda focused on reshaping the workforce in the new normal, while remaining true to our advocacy in championing career well-being.
Going through transformation is not as easy as it seems. Our efforts are coupled with challenges, but we have turned these into learning experiences. Even with the pressures of COVID-19, the desire to survive creates radical revitalization especially if armed with a growth mindset. Being in the business of human capital, client relations and diversification are imperative to success. The ability to do more with less is powerful as one can practice resourcefulness while achieving productivity. Undoubtedly, we need to be adaptable, flexible, and agile in order to keep up with the waves of change.
So what steps did Viventis take to cushion the disruption? Here are some of the initiatives we have implemented this year:
Becoming a talent-first company
Since our pivotal transformation last 2017, we have imbibed by the value of putting people at the forefront. Our people-centric approach empowered us to be more dynamic so we can help our candidates pursue total career well-being, support our clients in becoming future-ready, and collaborate with our partners to provide best-in-class solutions as a springboard to future-proof human capital. Moreover, we are dedicated to constantly developing our employees for them to become smart, self-managed career consultants and unleash their full potential so they can be motivated to stay ahead of the curve.
Being a talent-first company means ensuring that talent is integral to every strategic decision. Strengthening our Talent Attraction expertise is key for it serves as the foundation of our work. Consequently, wholly integrating Talent Attraction to our Talent Development and Career Technology expertise will become vital to build a holistic solution. Aside from our fundamental know-how, fine-tuning our capabilities with the help of technology will drive competitive advantage and create lasting impact beyond any crisis. Lastly, redefining our client engagement strategy that puts both parties on equal footing can reap higher engagement opportunities, while sustaining a healthy bottom line.
Response to the pandemic: The Viventis 5R

The ongoing crisis had sparked our need to innovate and grow to seamlessly navigate the highly disruptive landscape. We have built our Workforce Transformation Solutions or the Viventis 5R to help organizations have a deeper understanding of its most significant challenges and opportunities in the next normal. Anchored on our core expertise of Talent Attraction, Talent Development, and Career Technology, our Workforce Transformation Solutions are directed at building human capital's resiliency, with the integration of relevant technology to implement the new structure.
Cultivating strategic partnerships
This year, we have solidified key strategic partnerships that will help us fulfill our commitment as a talent-first organization and continue building the future of career creation.
As a long time regional partner of LinkedIn, we continue to strengthen our partnership with the shared mission of rebuilding the workforce through the power of LinkedIn Talent Solutions. We have introduced Curious Thing which presents an Conversational AI voice interview technology solution that allows recruitment teams to interview at scale and go beyond the resume. With THRIVE Learning, we aim to empower businesses in building a modern learning experience and elevate skills enablement through their revolutionary Learning Experience Platform.
Constant conversations and connections online
Staying close with our clients and talents to keep abreast with their needs is crucial for our business. That's why we have improved our CRM capabilities with the help of HubSpot so we can maintain meaningful conversations with our stakeholders across different channels, even in a remote work setup. We have also launched our revamped website to highlight our expertise, suite of solutions, and relevant insights about the industry. Expect more updates from the team as we enter the new year to keep the conversations going wherever you are.
Unprecedented, unpredictable, and uncertain - this is 2020 in a nutshell. Despite the difficulties, Viventis is driven to go above and beyond to rebuild human capital. We are working closely together with our stakeholders to put people in the heart of our recovery, strategy, and business. With this, we are moving towards the vital journey of becoming a talent-first company.
With 2021 on the horizon, the only way is onwards and upwards - leverage on preparedness, adapt to grow, embrace change, and remain hopeful for the future.
Want to learn more about Viventis and how we can help you navigate and reshape the future? Contact us below and our industry experts will reach out to you:
Related Articles
When you run through a search on the meaning of Viventis on the internet it would say that it means...
How do we win in the war for talent in the re-designed future of work? Take a look at some insights...
Why outsource Executive Search