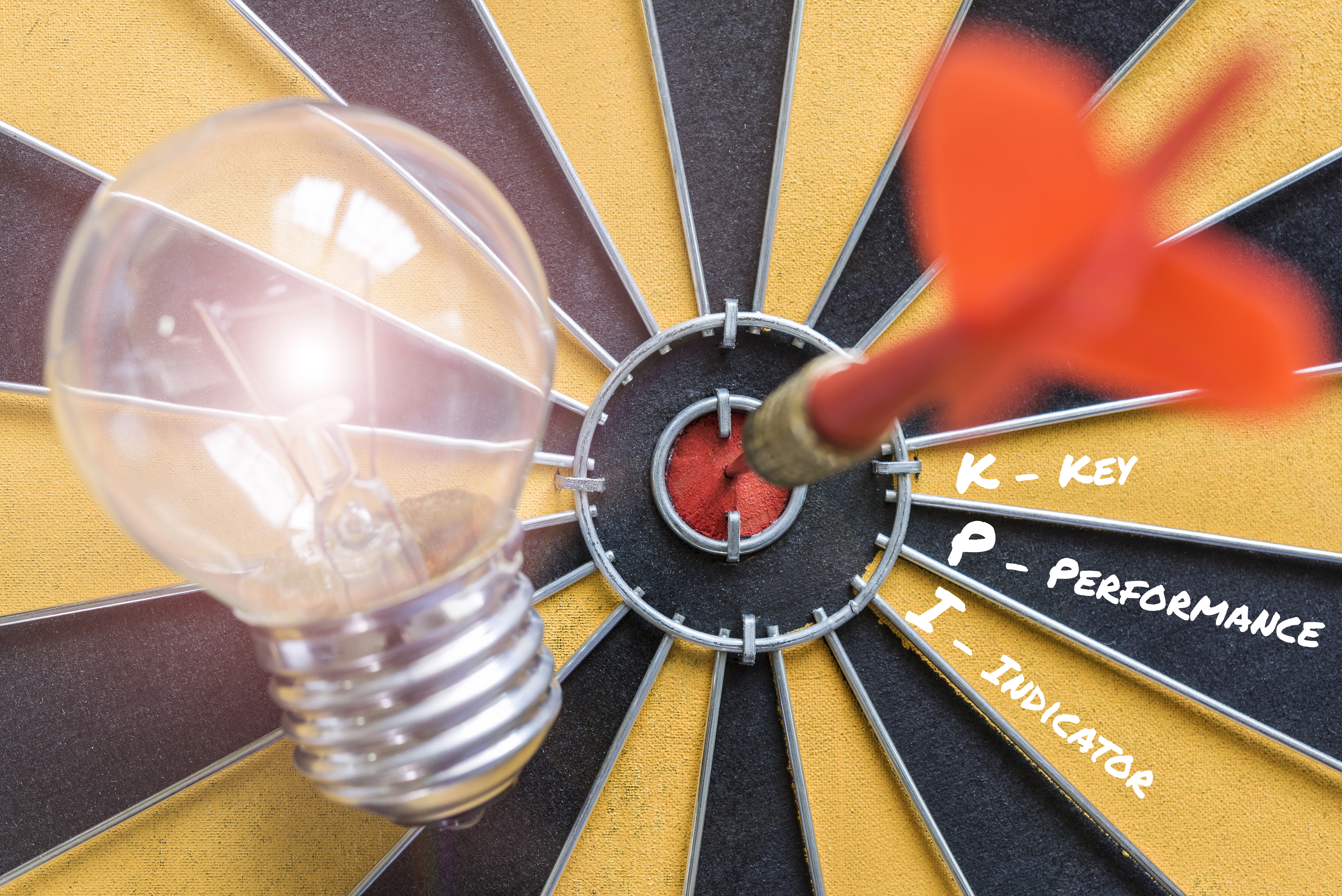 Top 5 Future-Proof Competencies that are Relevant in the Workforce
The future holds a series of unforeseen events, challenges and opportunities. This fact was very evident in the past 12 months and as we enter a new year, most of us are still trying to figure out ways on how we can pivot from the disruptive turn of events this crisis has brought us. But one thing's for sure, our employees will remain to be our most important asset for growth and the key for us organizations to grow starts with finding long term strategies that can further enhance and support their capabilities.
For the past months, we've identified several forces and trends shaping the new world of work which include the rise of AI-technology and digital tools, the shift to a remote work or hybrid work setting, and deploying existing employees to new roles. These changes will remain relevant in the next few years but won't be as effective if the people adapting to these changes are not ready.
Regardless of the work setting or technology, future-proofing the workforce that thrives in the new world of work starts with measuring, building and developing employee competencies that can help them achieve high productivity and performance.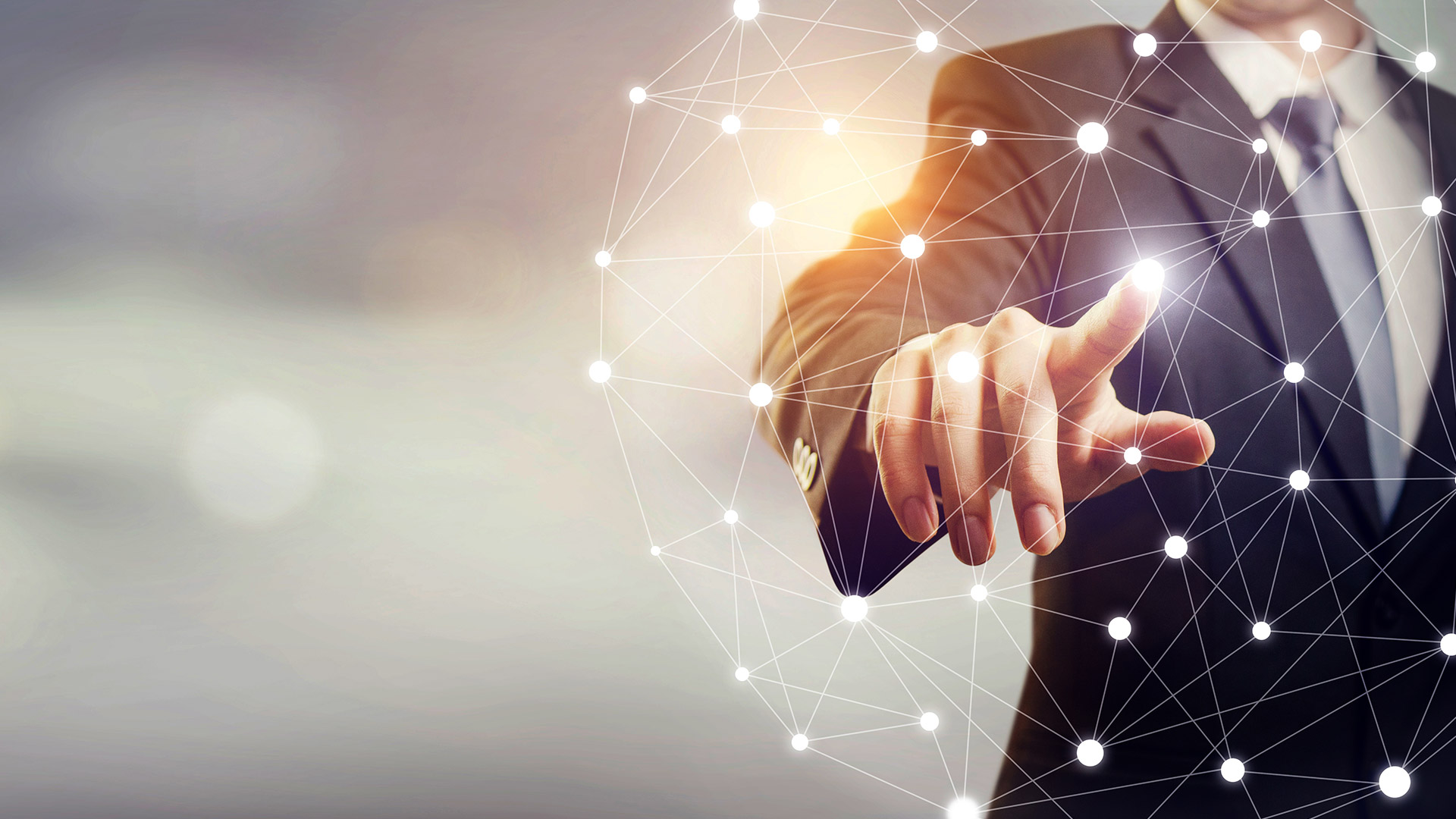 Aside from skills, competencies play a huge role in an employee's overall career well-being and we've identified Top 5 Future-Proof Competencies that will remain relevant in the new world of work:
Recommended: Breaking down the difference between skills and competencies
Adaptability and Resilience
Definition: Ability to be open and flexible in changing circumstances, adjust effectively to change and collaborate with others to make change successful.
An employee with adaptability and resilience sees adversity as an opportunity for growth and seeks new strategies and approaches that would lead to success.
Pro Tip: An individual that applies adaptability and resilience in the workplace has a growth mindset and can respond effectively to unforeseen circumstances. When measuring this competency, observe how an individual reacts when things do not go according to plan
Communication
Definition: Ability to present ideas clearly, speak in a manner that is easily understood by others and demonstrate active listening to ask the right questions and uncover all relevant information.
Communicating effectively is crucial now that most work setups and zoom meetings are done virtually. An individual that embodies this competency leaves a professional impression by conveying ideas clearly to the right stakeholders using the right channel and at the right time.
Pro Tip: Communication is a two way process and an employee who continuously develops this competency also has the ability to listen and understand what their peers are saying.
Technology Savvy
Definition: Ability to leverage on practical knowledge and understanding or recent technology tools, solutions and trends to improve work results, solve problems and take advantage of new business opportunities.
An employee that is technology savvy acts as the enabler in the team when it comes to embracing and integrating the most innovative technologies in their processes. The individual also applies the use of technology to maintain high performance, productivity and efficiency within the organization.
Pro Tip: Since technology plays a huge role in the new world of work due to the shift in work setting, an employee with this competency not only adapts well to new technology but also leverages on it to collaborate and communicate well internally and externally.
Analytical Thinking and Innovation
Definition: Ability to effectively reason through work related issues, identify trends and interrelationships between data and information and effectively reason through complex challenges.
An employee that embodies analytical thinking and innovation applies a strategic, logical and systematic approach when it comes to accomplishing complex tasks and challenges. The said individual also uses available resources and information to resolve business challenges and opportunities to help the organization stay ahead of the game.
Pro Tip: Analytical thinking and innovation are best applied when an employee identifies strategies that are no longer working and replaces it with long term solutions that would help meet business goals.
Self Motivation
Definition: Ability to consistently exhibit an optimistic and cheerful manner despite challenges, behave in a positive manner and take ownership and responsibility for the completion of job tasks.
A culture that focuses on employee well-being is given importance now in the workplace and this reflects on the way they carry out their confidence when it comes to sharing ideas and performing difficult tasks. An employee that embodies self motivation has grit and takes on any challenge with full confidence and responsibility.
Pro Tip: Unlike the other competencies measured, self-motivation is observable and easy to measure. An employee that applies this well leaves a positive influence within his/her peers and remains consistent with his/her performance.
Focusing on these 5 future-proof competencies will not only unleash the potential of your employees but it will also be the key to drive your organization to success. How do you kickstart a strategy in future-proofing your people? There are many tools and techniques that can help you measure, build and develop these competencies.
Want to measure these Top 5 Future-Proof Competencies? Sign up for a trial now!
Related Articles
Most of the time, especially in human resources, we often interchange the words 'skills' and...
2020 is definitely a year to be remembered. It was a year filled with challenges and unprecedented...
Businesses and even personal endeavors were unexpectedly halted due to the worldwide pandemic, but...