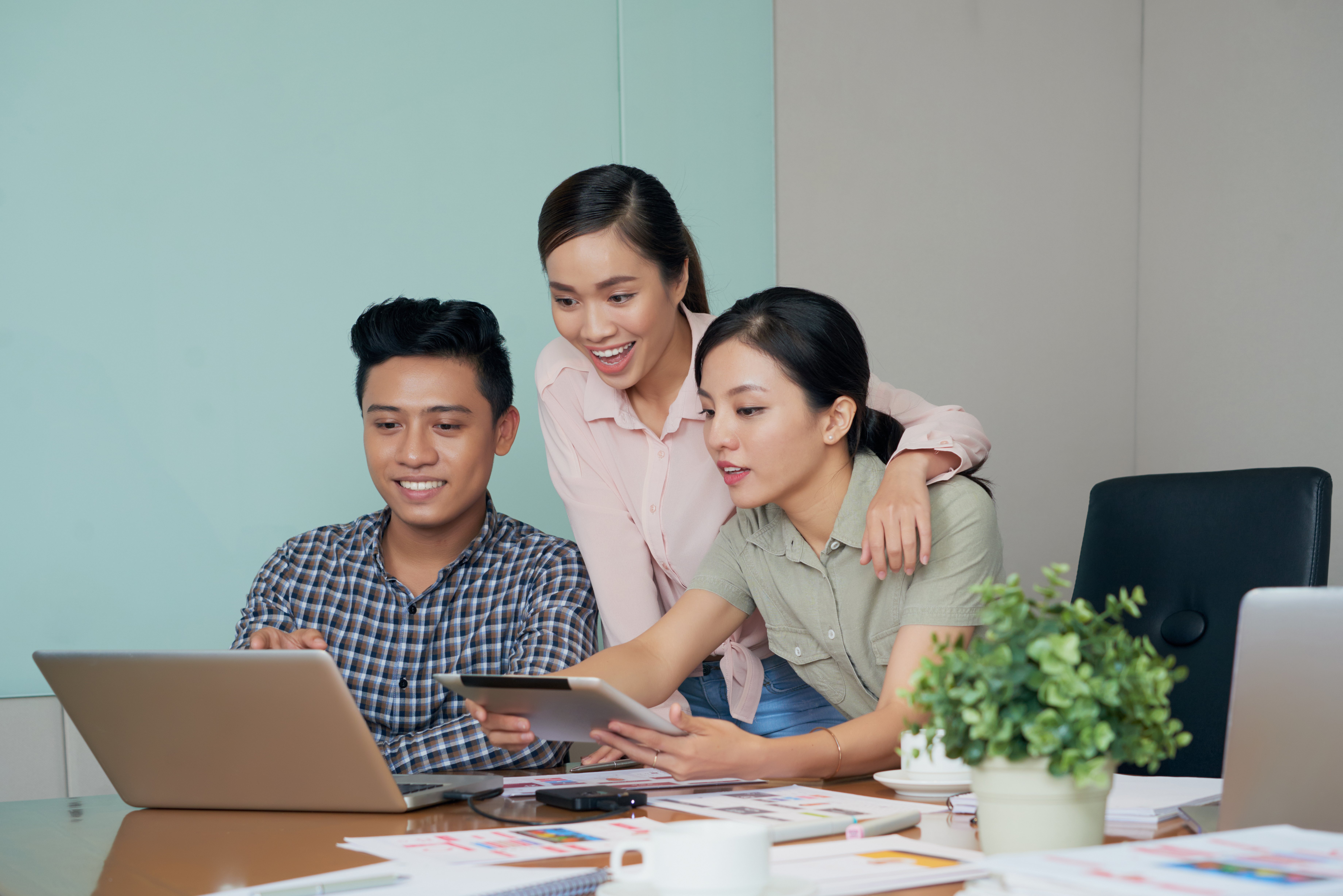 The Power of Strategic Planning: Why It Matters
Warren Buffet once said, "Someone's sitting under the tree because someone planted it a long time ago." That's the essence of strategic planning.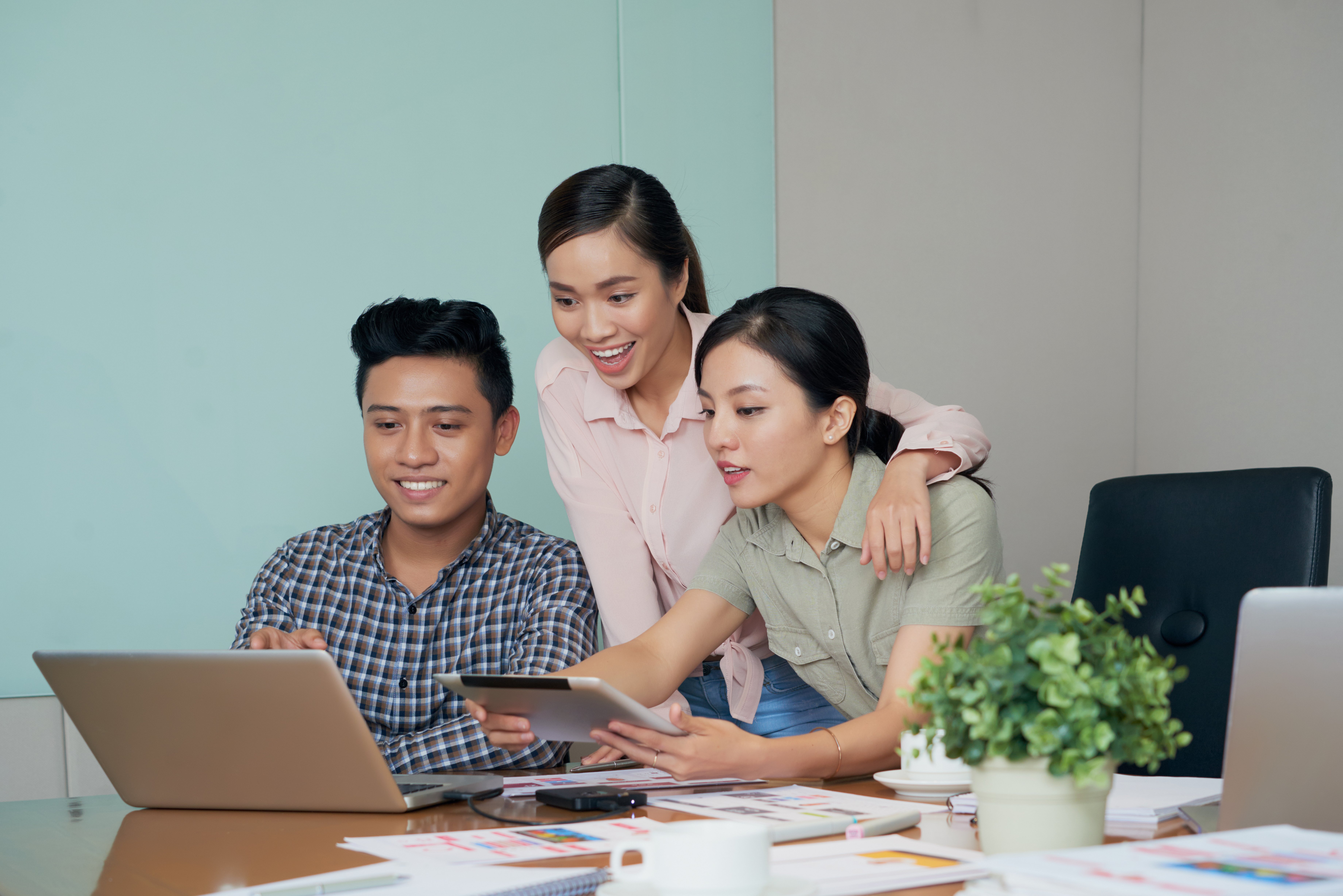 So, how important is a strategic plan for an organization? Based on this figure, the importance of a strategic plan for an organization becomes significantly greater: 70% of organizations without a strategic plan fail to achieve their goals.
This now begs the question:
Do we truly know what a strategic plan is?
If the goal of a strategic plan is to outline an organization's long-term goals, objectives, strategies, and plans, then this becomes an all-important roadmap to guide the organization towards its desired future state. This means that an organization must produce a well-crafted and clearly defined plan.
To craft an effective plan, what must be included?
Every organization must align their plans with their vision, mission, and core values. Their foresight when planning must be a three to five year outlook (with an annual review and realignment). High level approaches and plans must outline the "how" of reaching their goals. Metrics need to be identified to measure progress and success. Potential risks, challenges, or obstacles that could derail the plan and hinder goal attainment should be identified and plans to mitigate those risks must also be considered.
And since resources are finite, determining the allocation of those resources to support the strategies and action plans become supremely important. Finally, there needs to be a system to regularly track progress, assess performance, and make adjustments as needed to stay on course.
In order to define their future, organizations organize and participate in strategic planning sessions. The goal of these sessions is to set clear direction, align stakeholders, and ensure resources are deployed maximally and effectively.
Final Thoughts
As organizations head into the strategic planning season, the onus is on their leaders to chart a course that not only navigates the complexities of today's business landscape, but also paves the way for a future that is agile, innovative, resilient, and aligned with the organization's vision and mission.
On October 18, 2023, at the prestigious EDSA Shangri-La Hotel's Garden Ballroom, the Viventis Search Asia Talent Development team is set to shed light on what it means to be a Revolutionary Leader, as well as the profound impact it holds for organizational success. This event offers a unique opportunity to delve into the essence of Revolutionary Leadership and its profound implications for organizations through insightful discussions and fun activities.
The event's mission is deeply rooted in the desire to inspire, empower, and equip individuals like yourself to become true revolutionary leaders. We'd be delighted to have you join us for this enlightening and insightful gathering. If you're interested in attending or sending delegates, simply reserve your seats here.
Viventis Search Asia remains confident and dedicated to serving organizations as their trusted strategic talent partner that provides inventive solutions that foster holistic learning across diverse modalities, courses, and platforms, all meticulously crafted by their team of career experts.
Find out more about our innovative solutions by visiting our website at www.viventis-search.com or reach out to us at learnandlead@viventis-search.com. You can also connect with us on social media!

Related Articles
Businesses and even personal endeavors were unexpectedly halted due to the worldwide pandemic, but...
Corporate social responsibility (CSR) goes beyond philanthropy; it embodies a commitment to making...