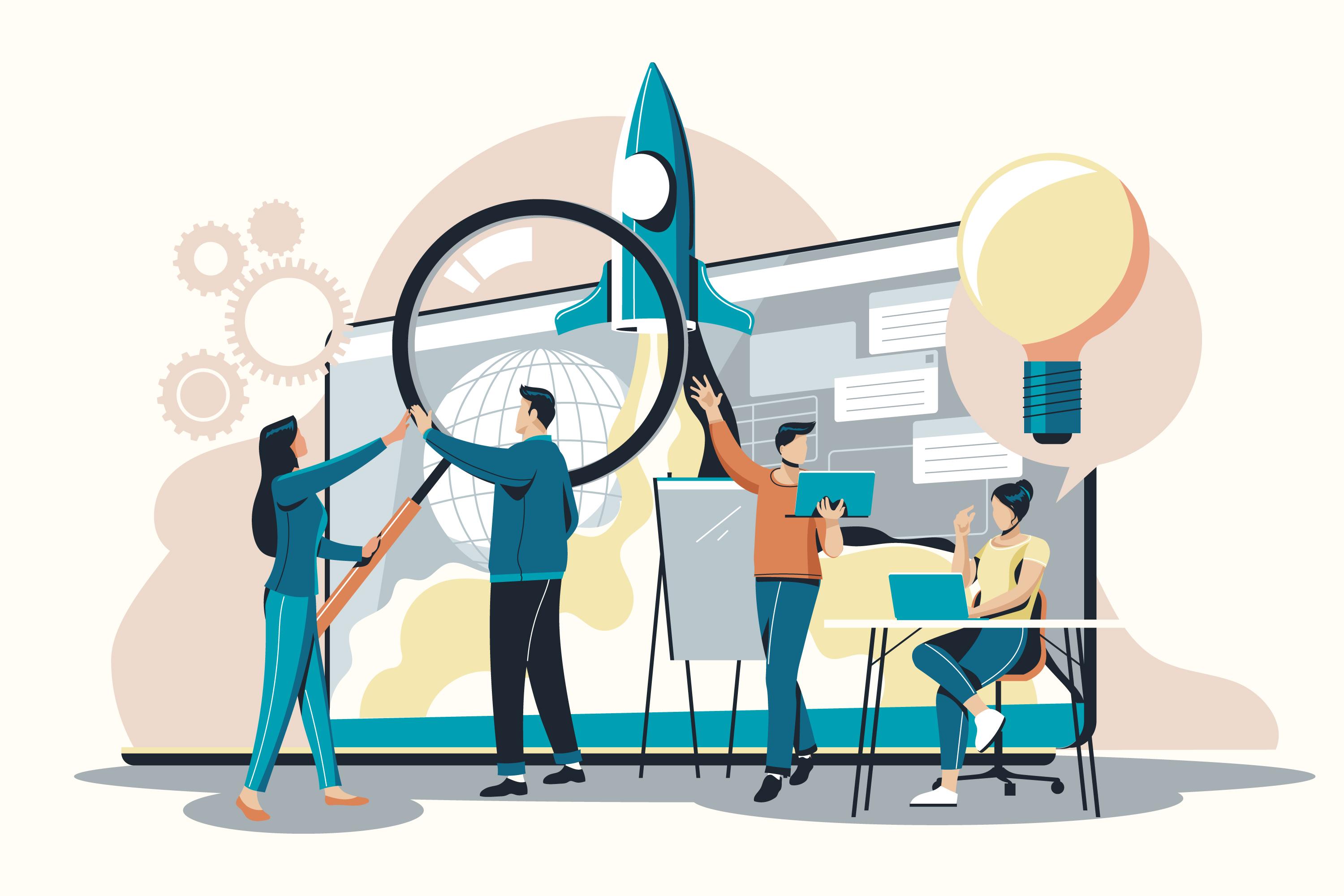 Proactive Learning for Business Success in Changing Landscapes
With the abrupt and quick shift brought about by the pandemic, as well as the fast-paced nature of the office, development and training initiatives needed to be more flexible, relevant, and adaptable to the continual changes occurring in the workforce and business in general in order to sustain and even enhance day-to-day organization operations.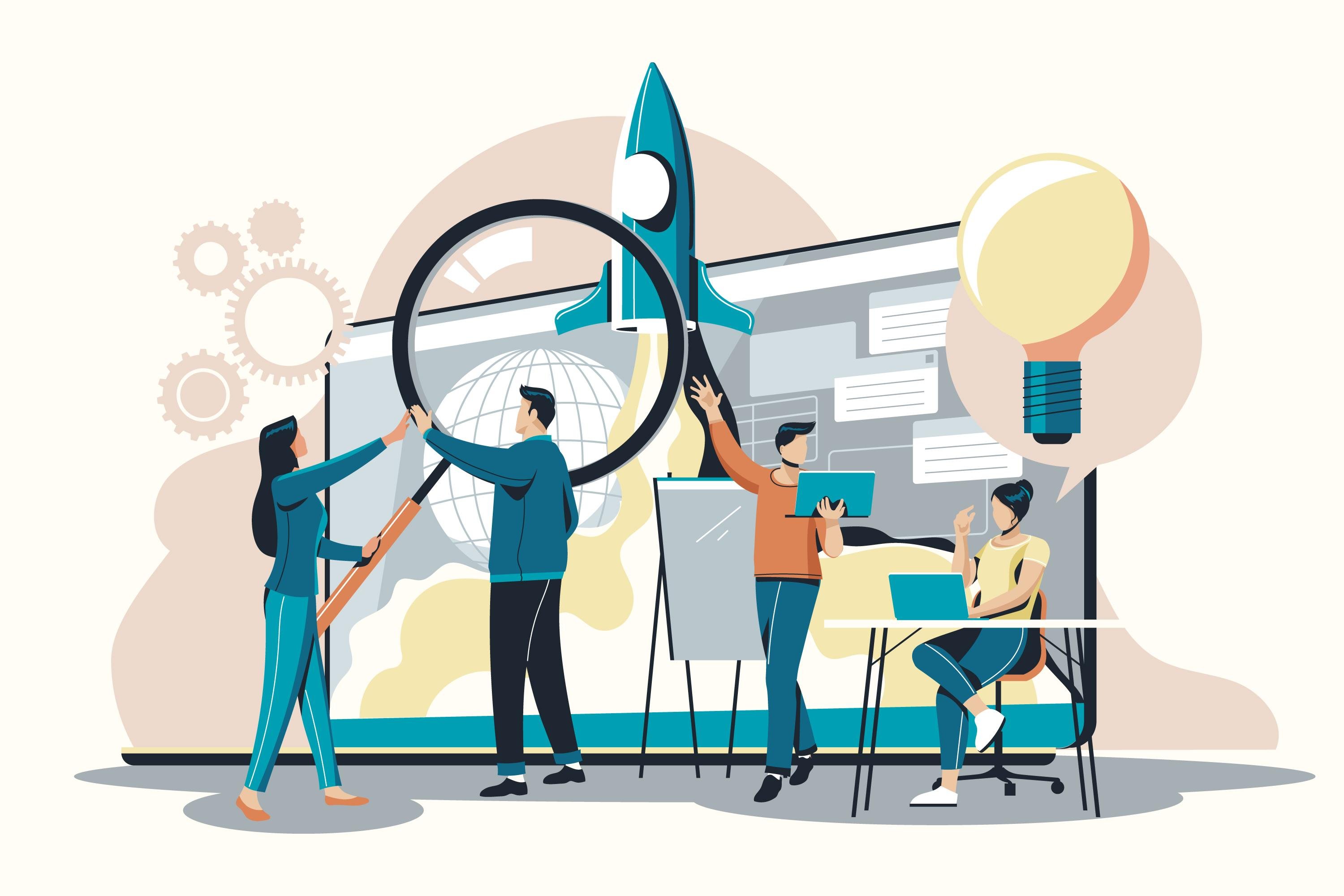 Implementing and Providing Proactive L&D Programs
Organizations should address the skills gap produced by technology adoption and disruption, with most organizations prioritizing upskilling, reskilling, and right-skilling training programs to remain competitive in the employment market.
Microlearning or 'bite-sized learning' is an effective development training strategy that breaks complex topics down into short-form units of study that can be viewed as many times as necessary. Trends in 2022 include TikTok's popularity and the use of short, to-the-point videos to ensure learner engagement. Microlearning also aims to accurately identify and title learning information so that learners can quickly discover what they need. Additionally, interactive gratification is an advantage of this learning approach, such as quizzes that end with a reward.
Employees greatly benefit from training that is tailored to the needs of the company or organization as well as to what kind of upskilling or reskilling they need to undergo in order to enhance their skill sets. It is also cost-effective since it saves money on travel and lodging, as well as the time and effort needed to create and deliver an in-house training session.
Bespoke training is an excellent approach to giving additional support to members of a team who are struggling. It saves time and effort since they don't have to learn stuff that isn't relevant to their function, and it makes the training process more distinct. It also helps employees understand the company or organization better.
Experiential learning is more in-depth and intricate than traditional learning, and it employs a variety of learning methods ranging from reading and exploring to experimenting, debating, discussing, role-playing, and so on.
Here are a few examples of experiential learning:
Laboratory experiments,

Internships,

Field activities,

Innovation exercises,

Active experimentation,

Practicums

Undergraduate research activities
Experiential learning can help businesses train employees by providing frequent opportunities for practice, which can help develop new talents and make them better leaders.
Read the Importance of Experiential Learning in the Workplace
Optimize Business Performance Using Data Analytics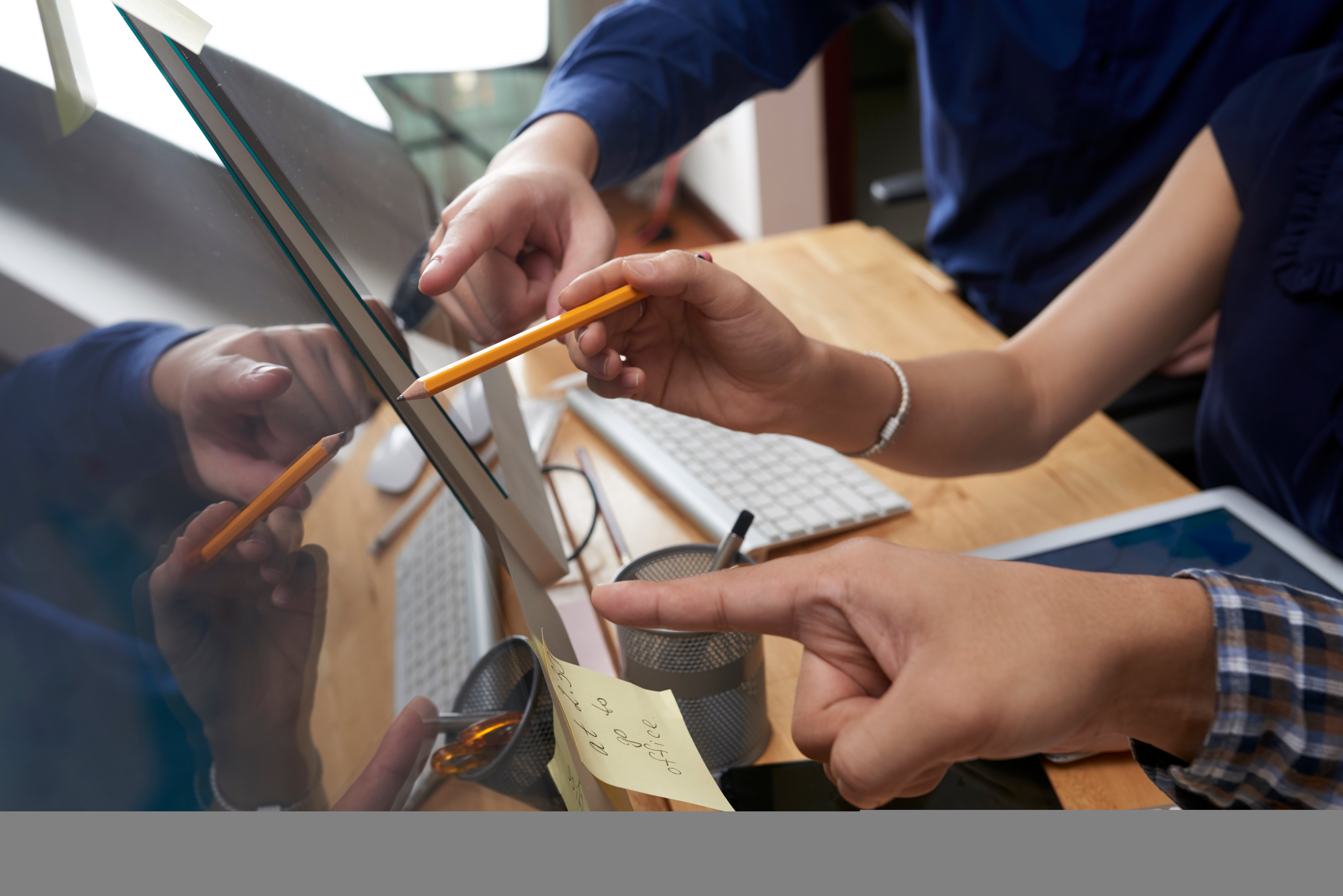 Data-driven learning is a natural development as learning management systems (LMSs) improve at collecting, analyzing, and recommending actions based on data.
It enables instructors to design tailored learning paths for each employee, resulting in maximum engagement and knowledge retention. It is also learner-centric, focused on providing the most suitable adjustments through real-time feedback and a diversity of learning resources.
However, the most successful L&D teams do more than just study data to get deep knowledge; they also share and offer concise reporting insights based on that data to generate outstanding company outcomes. The key to effective data analytics is to connect data analysis to real-world business goals and to present the findings in a clear, aesthetically appealing way that executives and other stakeholders can grasp.
Maximizing User-generated content

Users are increasingly paying attention to the experiences shared by their peers, i.e., user-generated content (UGC). Furthermore, because professionals were unable to create fresh material during the lockdown caused by the pandemic, UGC gained traction in marketing.
Employees' inclination for engaging learning experiences and taking control of their learning and development is driving the growth of UGC. It provides benefits such as increased employee training buy-in, increased participation rates, and more effective peer-to-peer training. Learners can directly participate via Q&A forums, short films, case studies, and reviews.
In light of this, we realized that it's crucial to keep in mind the advantages of incorporating it into our digital marketing tactics and utilizing it.
Repurposing and outsourcing content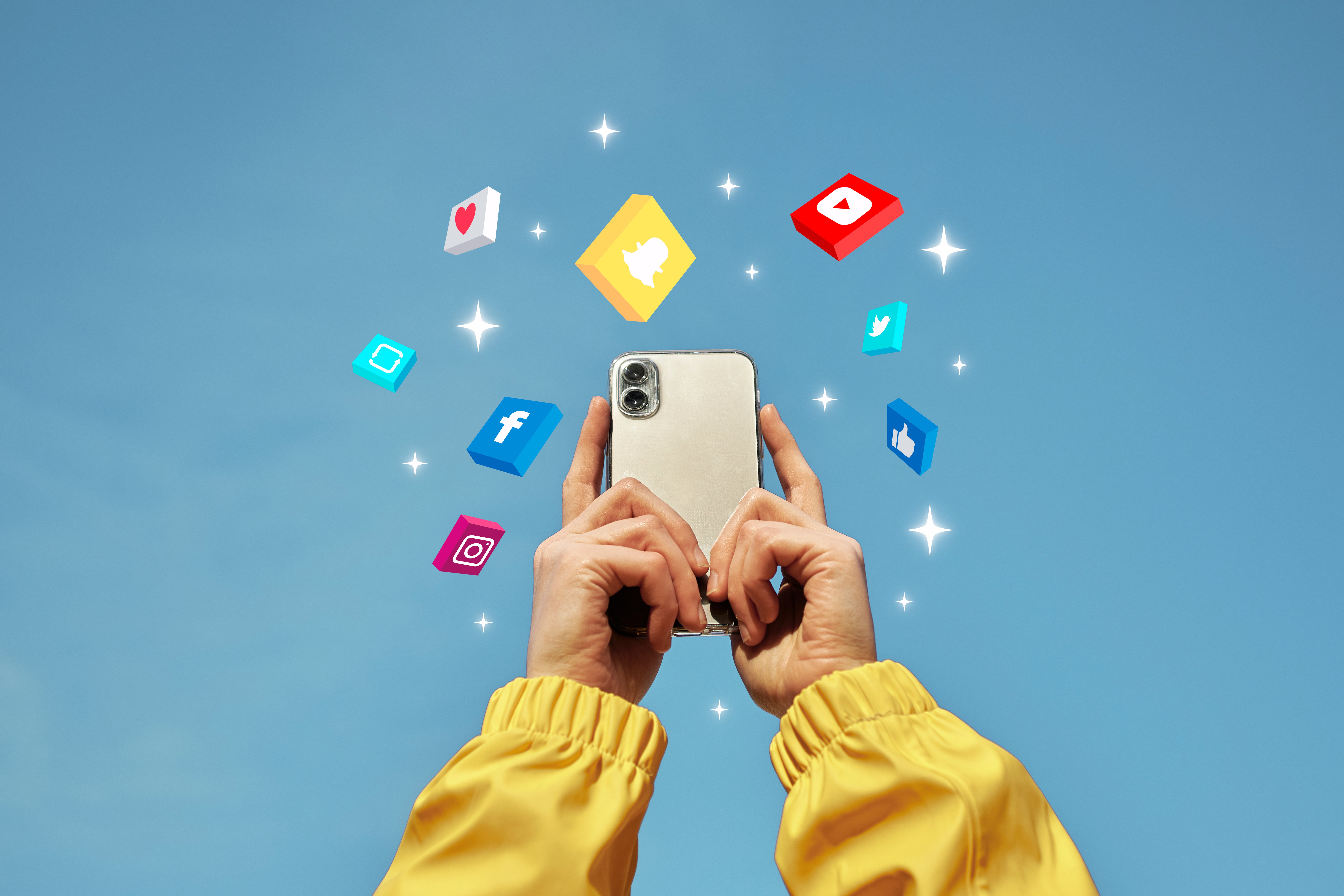 Long training sessions planned by in-house instructional specialists are no longer necessary; that is why companies have to ensure that quality information is available for just-in-time learning by repurposing current training material into smaller portions and presenting it in different ways.
As corporations collaborate with learning providers, third-party producers are becoming increasingly essential.
Final Thoughts
In today's dynamic business landscape, organizations must proactively embrace learning and development strategies to stay competitive. Prioritizing upskilling, reskilling, and right-skilling programs becomes crucial for bridging the skills gap created by technological advancements and disruptions. Innovative approaches like bite-sized learning, customized training, and experiential learning not only enhance employee engagement but also deepen their understanding and foster skill development.
Utilizing data analytics allows organizations to optimize their business performance by designing tailored learning paths, while user-generated content and repurposing existing material promote peer-to-peer learning and just-in-time training opportunities.
By investing in proactive learning and development, organizations empower their workforce, nurture a culture of growth, and pave the way for long-term success.
At Viventis Search Asia, we are dedicated to delivering innovative solutions that foster holistic learning. Our team of Career Experts meticulously designs a wide range of modalities, courses, and platforms to empower individuals in their professional development journey.
Find out more about our innovative solutions by visiting our website at www.viventis-search.com or connecting with one of our Talent Development experts via: pteodoro@viventis-search.com

Related Articles
Experiential Learning is a type of learning as well as a great way to acquire both knowledge and...
Learning Management Systems (LMS) and Learning Experience Platforms (LXP) are latest buzzwords in...