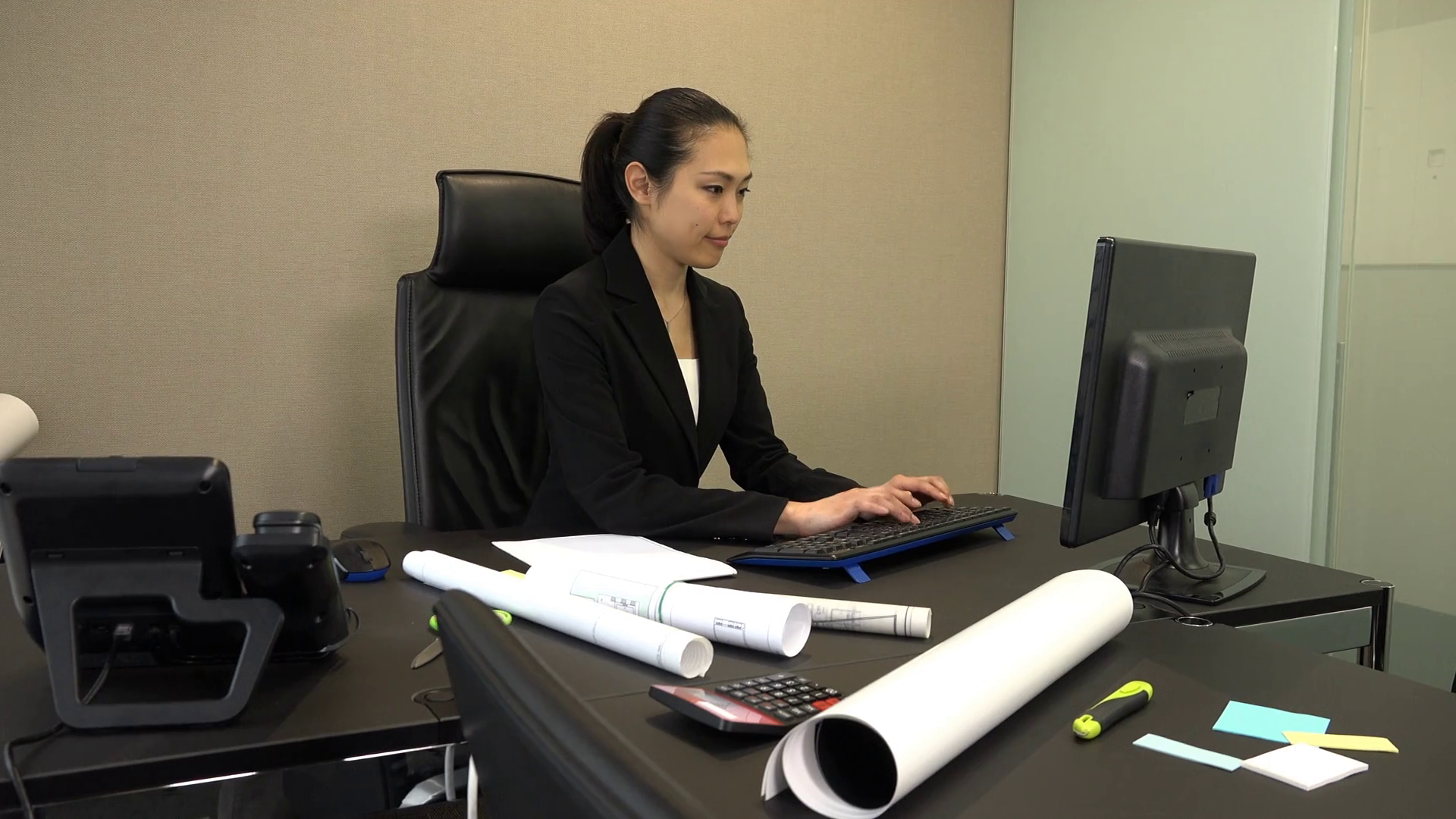 Why Executive Search is Vital to Every Organization
Executive Search is a category of talent acquisition that focuses on obtaining extremely competent and experienced senior management candidates for a company. Executive Search is typically utilized to fill strategic or executive positions such as CEO, CFO, COO, HRD, and CIO.
What distinguishes Executive Search from other methods of recruiting is that the process is significantly more intricate since the roles available require certain skills and expertise for a candidate to be qualified for the job.
Another distinction is that junior or entry-level positions are frequently sought after by people who are actively seeking jobs, but executive positions are awarded to the best people regardless of whether they are actively looking for work.
How does executive search work?
Working with a third party, generally a human capital solutions provider, to discover and engage the finest senior executive candidate in the market to fit your company's objectives is what executive search entails.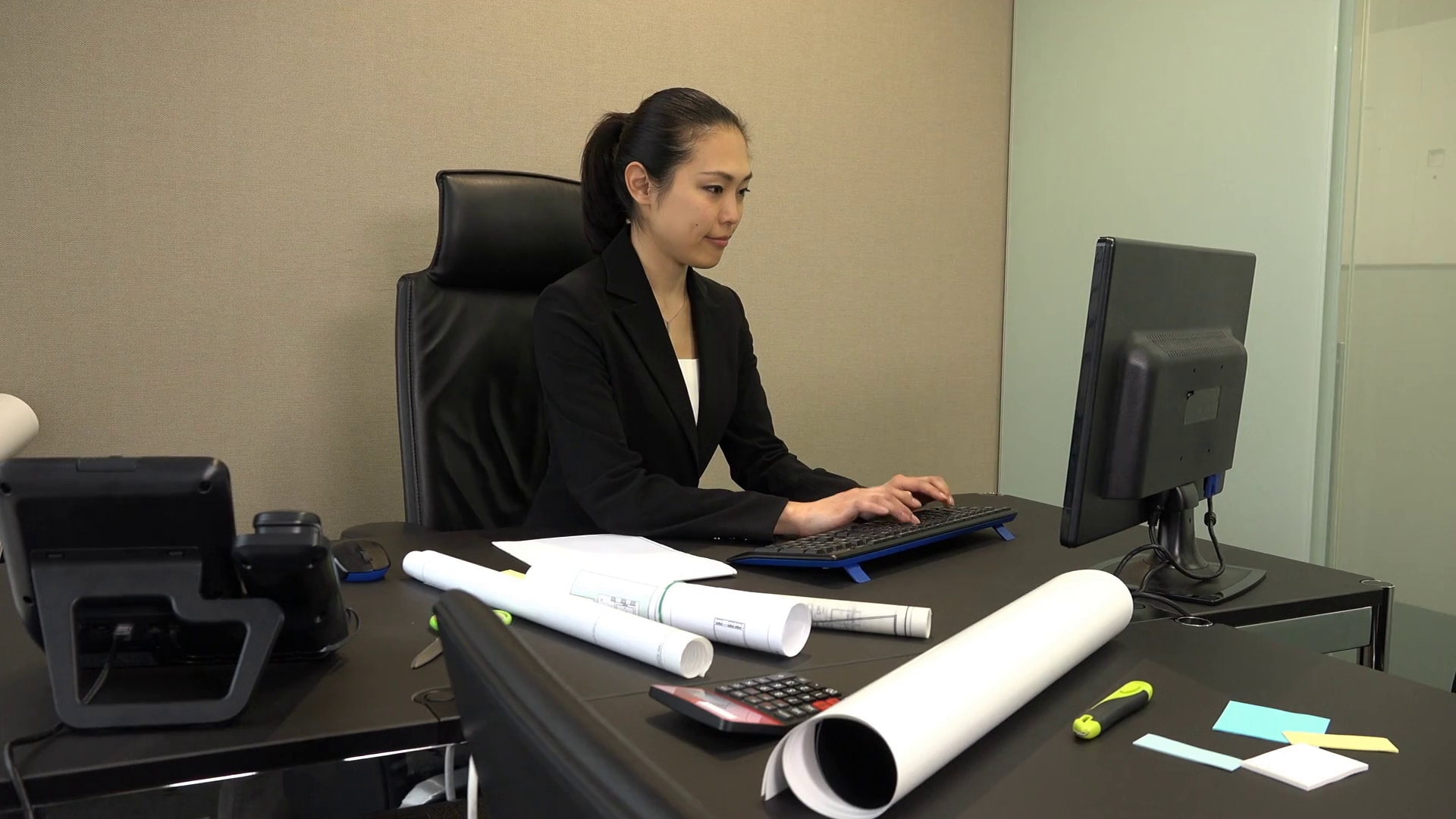 What does an effective Executive Search look like?
Relationships

- Effective executive search specialists or agencies cultivate positive relationships with both the employer and the applicants. They serve as honest and dependable advisers, finding the best applicant for the position and recommending whether hiring is the best alternative.

Relationships are important in executive search.





Understanding of Business and Culture

- You can build and sustain workplace harmony between employees and managers with an effective and consistent executive search process.

An executive search agency will work closely with you to understand business needs, and company culture, and advise on the best strategy for delivering the best personnel.




Deep Market and Industry Insight

- An executive search specialist or agency is knowledgeable about your market and sector in order to match you with the ideal high-level applicant. Their awareness of both the sector and how the workforce operates gives your organization the advantage of quickly identifying the right fit.


Functional Knowledge

- Finding the right person for an executive job is tough. Entrust the search to individuals or agencies that understand how executives migrate from one organization to the next. These executive search consultants have extensive knowledge and understand executive expectations in order to market the role and organization effectively.



Viventis Search Asia covers a wide range of industries as a human capital management organization
Viventis Search Asia's Executive Search service can help you find, place, and develop senior leadership teams for your organization by integrating deep market insight and functional knowledge. For more than two decades, we have worked with major businesses and SMEs in a variety of sectors to develop effective leadership teams.
Our expert career advisers and consultants will work with you throughout the process to produce great senior leaders who best meet the goals of your business and will have a long-term effect.
Related Articles
A company is only as good as its people, so selecting the right candidates for your business empire...
Why outsource Executive Search