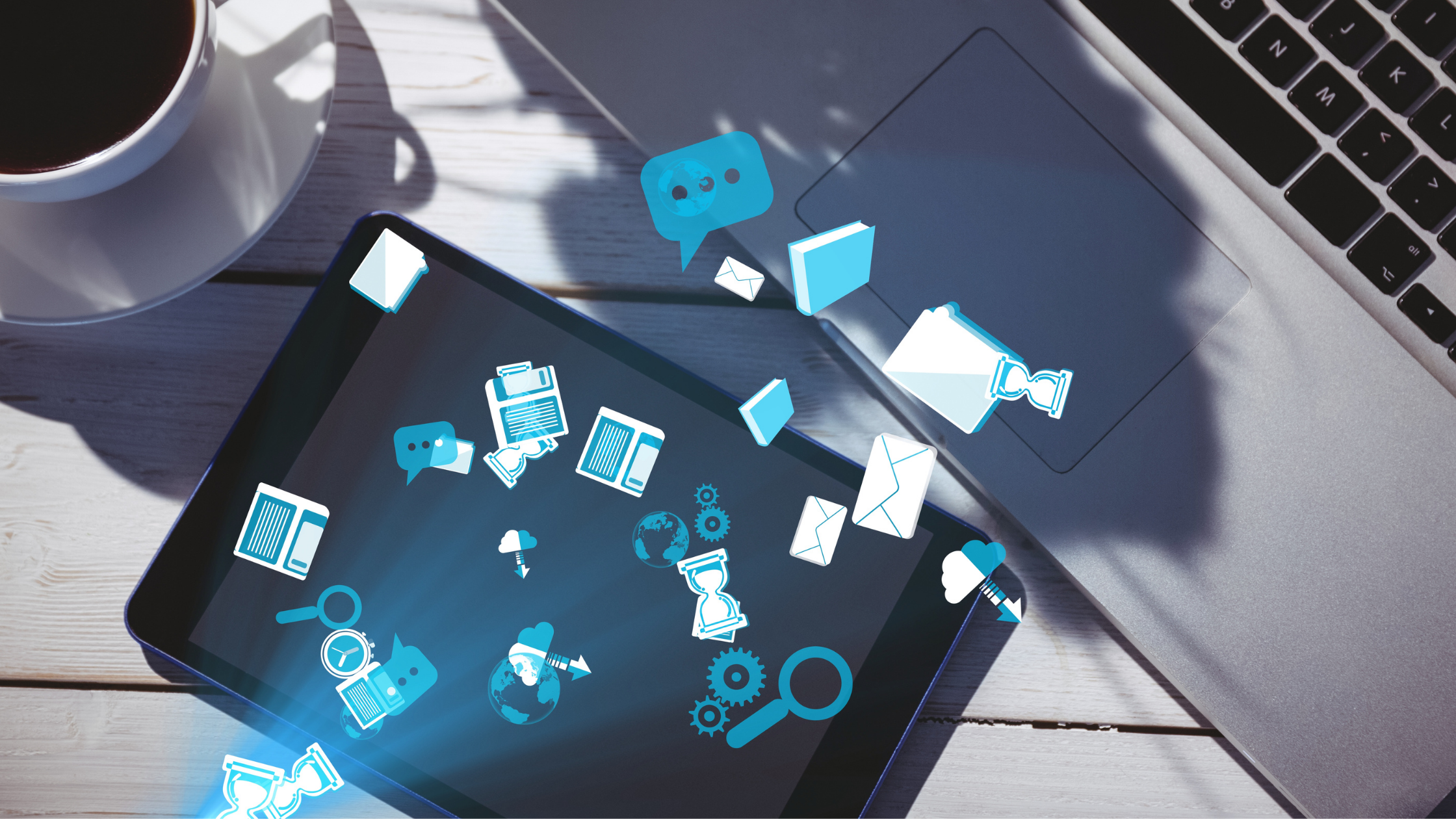 Talent Development Tools to Elevate your L&D Strategy
Despite the many changes in your practice, your role as L&D and HR still remains to be a vital role in transforming your organization's learning programs digitally. At the same time, you have a bigger responsibility to make sure that your learners are provided with the right tools, programs and resources to meet the changing demands of their work. This year, let's take a look at some of the talent development friendly tools that you and your teams can utilize to keep employees engaged regardless of their work environment.
Recommended Talent Development Tools for L&D
Platforms
Learning platforms such as learning management systems (LMS) and learning experience platforms (LXP) can help you set up a playground for your learners who are both working remotely and are part of the skeletal workforce. Platforms like THRIVE LXP, Rise and TalentLMS can set a new learning experience for your learners virtually and most importantly, these platforms can give them access to content, modules and courses that are relevant to their line of expertise.
Storage
Storage can help your learners and their respective teams make sure that the right content and file goes to the right performer. There are numerous storage platforms that you can use for free such as Google Drive, Dropbox and MS One Drive. Making use of these tools can help respective leaders deliver the right knowledge to the right employee and foster a more collaborative learning for the team.
Content Hosts
Let's face it, you have been accessing as many content tools ever since you implemented your L&D strategies virtually. Content hosts such as LinkedIn Learning, Udemy, Coursera and Mind Tools can in fact work well with content authoring tools such as Instagram, Canva, YouTube and TikTok to keep your learners constantly engaged and motivated using apps that are part of their daily social lives.
Employee Feedback
Data collection and ongoing surveys can help you gain feedback on what your learners expect from your L&D programs. This is also a good way to check if there are current challenges on the learner's perspective and work on areas to be improved on as a team. We recommend using Google Forms, MS Forms or Survey Monkey which can help you set up your feedback forms and questions instantly.
Conversation and Collaboration
Messaging apps and video tools like Zoom, Google Meet and Microsoft Teams have been an integral part of this new normal we are currently facing. As L&D, conversational tools are also essential to ensure that your learners continuously improve on their communication skills even if most of their work is done virtually. In fact, a number of employees might be struggling to communicate with their peers and as L&D, it's important that you encourage a culture of continuous collaboration through virtual meetings, online discussions and even team socials that go beyond emails.
Project Management & Performance
Leaders in your organization might also be seeking new ways to keep track of their team's overall performance. Project management tools like Click Up, Asana, and Trello can track real time progress from each team member. Not only that, you can also make use of these tools to ensure that your learning programs are being applied at work by setting up your learning pathways using these apps.
When seeking out new technology tools and learning platforms you can take note of 3 key points:
You can use as many apps as you can as long as you know the function of each very well and that these tools can help you and your learners can be more productive at work.


Ensure that the platform you are using for learning can somehow aggregate and integrate all your L&D initiatives together.


Implementing platforms as part of your L&D strategy can enable a culture of modern and always on learning for your organization.
To find out more about these platforms, you can reach out to our Viventis Talent Development team and they will be able to recommend the right tools, program and resources that best fit your overall goals for the next years to come.
Want to discover more trends in the Talent Development space?
Download our ebook on Talent Development Trends to Implement in 2021 and Beyond and discover how you and your L&D teams can enhance your learning and engagement strategy.
Related Articles
2020 is definitely a year to be remembered. It was a year filled with challenges and unprecedented...
Learning Management Systems (LMS) and Learning Experience Platforms (LXP) are latest buzzwords in...
The origin of Artificial Intelligence can be dated back in 1943 when Scientist William McCulloch...