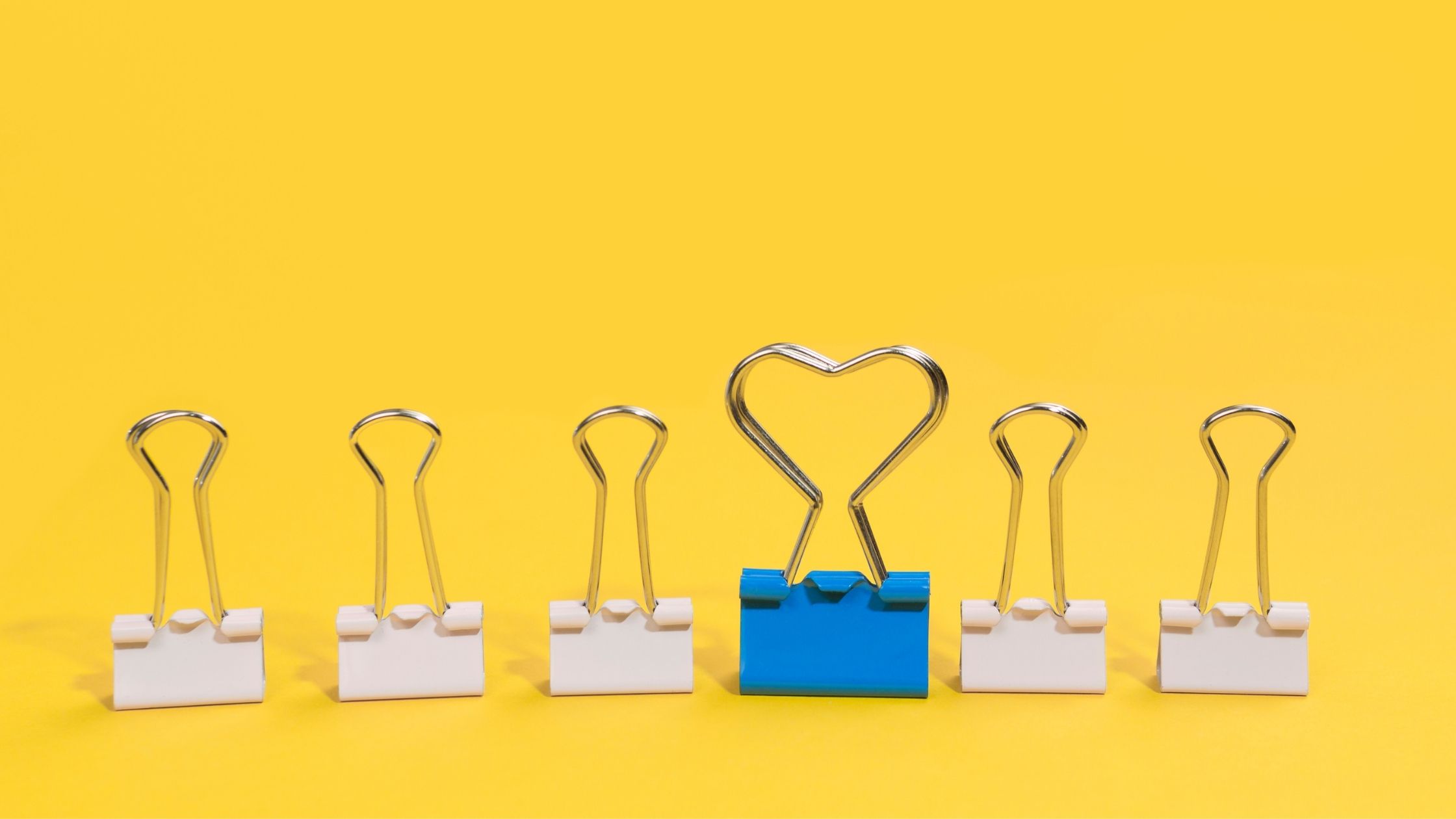 LMS vs. LXP: Breaking Down the Differences
Learning Management Systems (LMS) and Learning Experience Platforms (LXP) are latest buzzwords in the talent development space ever since remote and hybrid work have been on the rise. But I guess the question that most L&Ds would face is "is there a difference?" Our answer is yes, and we are here to identify key differences for you.
In today's world, L&D's role in providing a great experience in terms of learning and communicating has been more critical than ever. We've seen the rise of digital platforms like Zoom, Microsoft Teams, and ClickUp among others. that enabled individuals and teams to work more efficiently and effectively despite the remote or hybrid work set up. In terms of learning and employee engagement, we've noticed that there are two acronyms that stand out- LMS and LXP.
Is there a difference? Our answer is, yes and we are here to identify the key differences for you. We'll start by defining each one:
Definition
Learning Management System (LMS)
A learning management system (LMS) is a tool that enables you to create, manage and deliver eLearning courses, as defined by TalentLMS. The primary purpose of a Learning Management System is to deliver training content and courses to your employees in the most efficient and effective way. At present, LMS platforms are mostly used for training remotely allowing employees to access and attend programs wherever they are.
Learning Experience Platform (LXP)
THRIVE Learning, pinned down the definition of a Learning Experience Platform as a tool which enables end users to capture, share, and consume content and knowledge from internal and external sources through means of a personalized and continuously adaptive experience. As described by Josh Bersin, an LXP is a content delivery system that makes modern content easy to find and consume.
LMS vs. LXP: Key Differences
In today's virtual learning landscape, user expectations are higher than ever. One of the key things they are looking for when it comes to developing skills and engaging within teams are personalization and user experience. This is what we think an LXP offers as compared to a traditional LMS. Think of an LXP an integrated learning technology platform that curates and aggregates a holistic experience for employees based on their learning habits, skills and pathways through the use of artificial intelligence and data analytics.
LXPs enable companies to more effectively manage digital disruptions occurring across the workforce. It delivers a holistic and deeply personalized learning experience to learners.
In an LMS, the content is often controlled by an administrator—usually a representative from HR, training or L&D. As laid out by Unboxed Technology, the admins have control of the volume and flow of content giving them complete power over what's being uploaded in the platform.
An LXP on the other hand is quite different and usually involves the users in terms of curating content. Compared to an LMS, one of the key features of an LXP is user generated content which keeps everyone involved when it comes to curating content and deciding on which is valuable to a specific user. UGC ensures that knowledge is shared across the business and not kept in silos.
Finally, the biggest differentiator between an LMS and LXP is data. In terms of tracking, LMSs track compliance and completion whereas LXPs track engagement aside from the two mentioned in an LMS. An LXP uses the data to make decisions based on everything it collects, which in return leads to better recommendations for the user.
Most importantly, the data generated by LXPs also allows L&D practitioners to quickly identify not only gaps in content available but also skills gaps. In a time of accessibility and digitalization, data sources are vast and information can be almost overwhelming. Therefore, the flexibility and relevance of how data is used and presented is integral to a good system.
There are many other distinguishable differentiators between an LMS and LXP. Check out our free ebook on "What is an LXP?" below:
So, should you go with an Learning Management System (LMS) or Learning Experience Platform (LXP)?
Whether it's an Learning Management System (LMS) or Learning Experience Platform (LXP), your chosen platform should be able to help you, your teams and your organization thrive and adapt to the changing learning and development landscape.
Not sure with what you need? Book a demo or consultation with our Talent Development experts!
Related Articles
2020 is definitely a year to be remembered. It was a year filled with challenges and unprecedented...
We are in the age of digital transformation, and the pandemic along with its effects intensified...