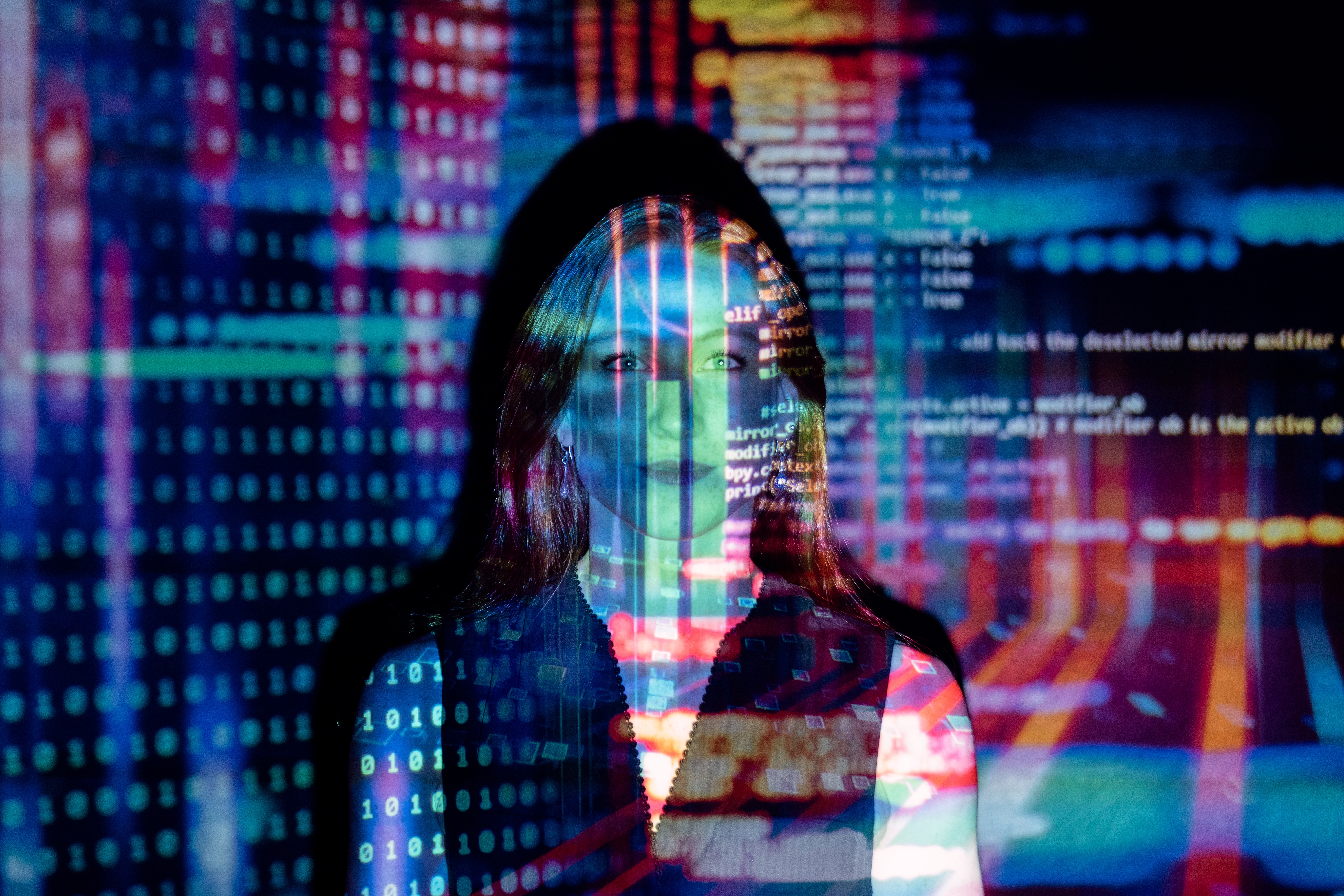 Success in Hiring through Data-Driven Recruitment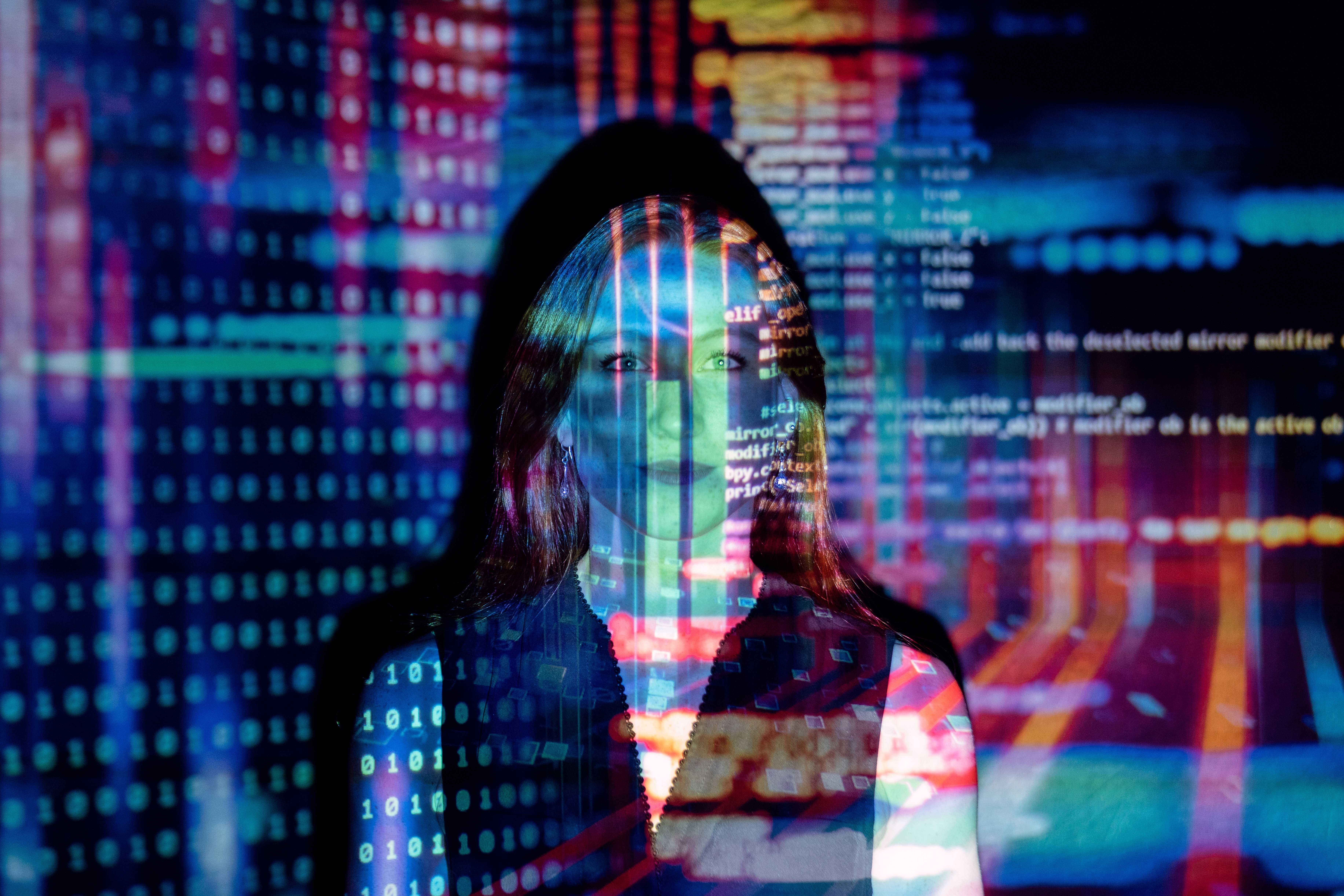 Hiring is a never-ending and ever-evolving process in all organizations. This is why companies operate differently, regardless of similarity in industry, location, leadership, or origin, and there is no one-size-fits-all approach to successful recruiting. Oftentimes, a wrong approach is being used in an organization.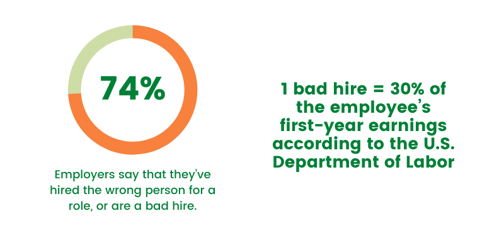 With the accelerated shift to hybrid work caused by the pandemic, the talent pool has also evolved in turn. There is no going back to normal and what worked in the past can no longer work in our search for competitive talents.
Every recruitment team is expected to transform. That evolution lies in data analytics.
"The old-fashioned fuddy-duddy HR department is changing. The Geeks have arrived. Today, for the first time in the fifteen years I've been an analyst, human resources departments are getting serious about analytics. And I mean serious."
What is Data-Driven Recruitment?
Data-driven recruitment is finding the best people for your organization through data analytics. It is the practice of analyzing, interpreting, and harnessing information from a large talent pool to identify candidates' skills, experiences, values, and demographics, through the use of technologies and techniques.
How can you use data to work to your advantage?
So when recruitment teams are now faced with data, how can they make it work to their advantage? Here are 3 ways:
Identify qualities that support your company values and objectives
If there's a method in traditional recruitment that will never go outdated, this is to constantly tap on what the company believes in and what its goals are.
This also involves diversity, equity, and inclusion (DE&I) as well as discussing the skills and characteristics that matter to your organizational development. Building employee capabilities should also be present across all levels to set the direction towards new ways of working.
Recruiters as consultative partners
Meanwhile, instead of focusing on administrative and manual work, recruiters can act as consultative partners to hiring managers and leaders across various departments to ensure that ideal candidates are hired in the organization. Apart from understanding the organization and the role they are trying to fill, modern-day HR should be the reliable partner for the human capital know-how by providing the company with insights about the best approach on recruiting based on targeted talent pools.
Build and understand talent pools

Rachel Davis, Deputy CEO of Armstrong Craven, said: " The need for HR to be armed with data and insights on the talent landscape is more important than ever. How prevalent is the talent we need and where is it to be found across the globe? What does it think and how does it behave? What does it look for in its employer and how can we translate that into our business? How can we ensure a ready stream of the talent we need both now and in the future?"
According to a study by Linkedin, 77% of recruiters say they are more efficient in their recruiting efforts when they have a solid understanding of the market and talent pool they're recruiting from.
These talent pools are built by searching once, saving, and analyzing. This gives recruiters a view of the candidates' behavior under a category that organizations can use to enhance the hiring process, improve approach, adjust the tone of voice and even customize offers.
In today's age of hybrid work, what your talent pool accepts and considers to be their ideal workplace, is important to take into consideration.
This process isn't new but the technological advancement that is available at our disposal today enables organizations to quickly, almost in real-time, extract and use the data to drive their decision making.
Tools and Technology used in Data-Driven Hiring
AI-powered technology enables organizations to screen resumes and applications with speed and accuracy. These tools often come in handy with data analytics and reports that are challenging for human recruiters to churn while ongoing operations.

Talent solution platforms help organizations step ahead and create a quality talent pool prior to the actual search. This enables recruiters to do the search and conduct a conversation with hiring managers about their requirements.
There is no better example of this than the Linkedin Talent Solution Platform which enables organizations to strategically and automatically connect with top talent using AI and ​​it being the largest professional network on the internet.
Achieving success in hiring is not far from reach with the technological advancements in this digitally connected world we live in today. However, it is ever-evolving and recruitment professionals must work, not harder, but smarter, harnessing the power of data to keep up with the changing talent capital platform.
How is your organization transforming its recruitment processes through data analytics?
Learn more about how our Career Technology Experts can help you do the shift to data-driven recruitment.
Related Articles
The origin of Artificial Intelligence can be dated back in 1943 when Scientist William McCulloch...
AI in recruitment is not just an emerging trend but a new way of life in the talent attraction...
In line with our 20th anniversary this year, our Viventis Career Technology arm strengthens its...