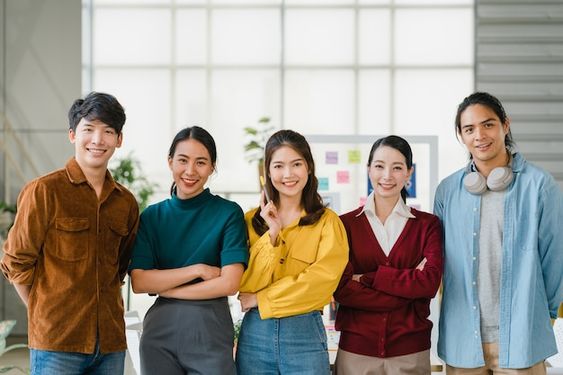 Talent development is a big word with an epic impact on your company!
What is Talent Development?
Talent Development is more than just establishing a training program or two. It includes all of your company's actions and efforts that promote employee learning and development. Successful and efficient talent development requires procedures and programs suited to the demands of the company as well as the aims and interests of the team members.
It's an important component of a modern employee value proposition, indicating that your organization values each team member as an individual. HR professionals need to possess the soft skills required to recognize and develop their employees' potential.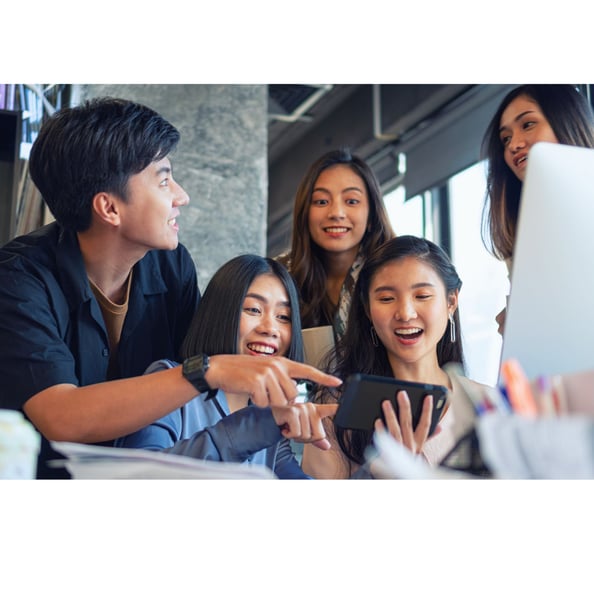 Why Does Talent Development Matter?
Increasing employment retention - With the Great Resignation, businesses are focused on boosting employee retention.

The primary reason job searchers expected to look for work in 2022 was to explore opportunities for advancement and progress

. A talent development program can give those chances while also enticing team members to remain.
Boosting employee and business performance - Employees cannot function successfully if they lack the necessary skills and knowledge to thrive in their profession. When training resources and opportunities for advancement are available, team members are more likely to meet, if not surpass, company goals.
It's a simple proposition: provide employees with all they need to thrive and reap the benefits.
Improving your succession planning -

Only 35% of companies have a systematic succession planning process in place.

A talent development program addresses the challenges of succession planning. It identifies individuals who are ready to take on more advanced positions and ensures that information is transferred from one group of team members to the next.
Recognizing the relationship between feedback and performance - Part of the move to successful, dynamic performance management is a solid talent development program with a focus on coaching. This provides all parties with the knowledge they require to fix their deficiencies and strengthen their strengths. Only around one-quarter of workers believe that feedback enhances their performance.
Talent Development Challenges
Investing in talent development is a valuable venture, but it is not without difficulties.
Here are a few potential challenges that businesses may face while developing a talent development program, as well as solutions to these concerns.
Does your talent development program align with your organizational needs?
A talent development program must cultivate the skills essential for corporate success today and in the future. Is your company offering sales training classes while it desperately needs additional field repair technicians? Or is it emphasizing improved customer service without considering the need to continually upskill its software development team?
Is your program personalized?
A talent development program that regards workers as interchangeable assets will fail. Every employee is unique, from the talents they bring to your company to their preferred learning techniques. Personalize your talent development services to meet the requirements, ambitions, and talents of your team members.
Is your program easy to access and administer?
Employees are less inclined to use your company's training programs if they can't get to them from anywhere. Look for a digital learning system that makes it simple and stress-free to complete and manage your training materials. Combine this learning platform with remote-friendly, centralized solutions for recognizing and monitoring learners.
The role of a talent development manager
A talent development manager is in charge of your organization's talent development program. Their purpose is to assist team members in growing in ways that benefit your organization's culture. This role requires a degree or experience in human resources, organizational development, or business. Strong communication, problem-solving, and data-analysis abilities are advantageous.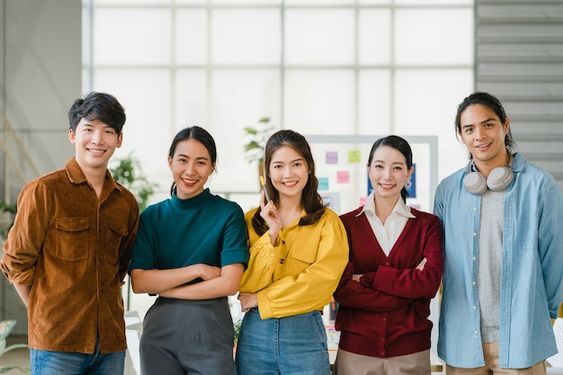 Employees and organizations both gain from talent development. It's a true win-win situation since it promotes employee growth and organizational success. Exceptional talent development programs do not materialize overnight, but with a strong focus on defined goals and two-way communication, they are within every company's reach.
Continuous development is essential for building a competitive advantage, and providing your employees with the necessary skills through training can help them prepare for what comes next.
Viventis Search Asia does exactly that.
Through our Leadership Development Series, you can discover the science of attaining and performing by harnessing every challenge that comes your way and digging deep to reach your most deserving objectives in the most effective manner.
Related Articles
What is an Industry? An Industry is a collection of businesses that are associated with their...
Our everyday lives depend heavily on communication. However, for some, the art of corporate or even...